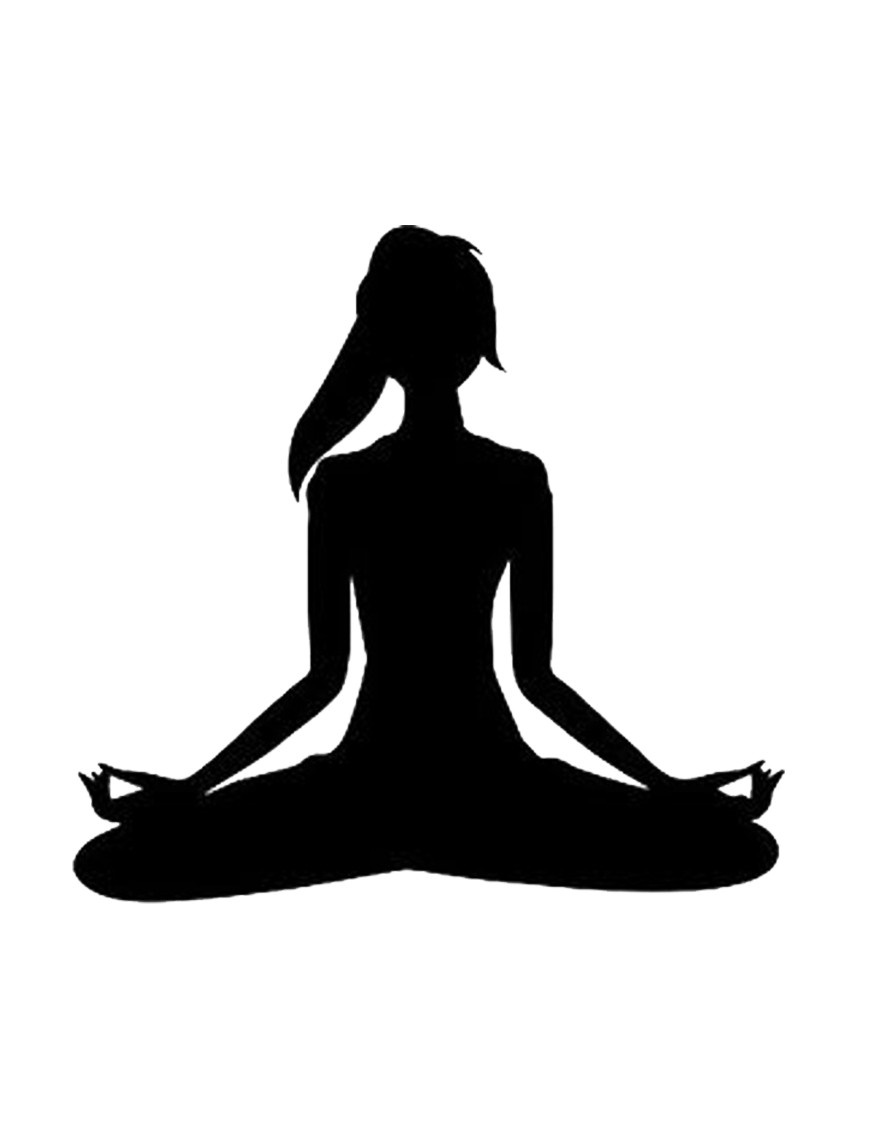 At Fusion Performing Arts Academy Learn yoga from the best yoga teacher in Delhi. Step onto the yogic path under the right guidance of a skilled yoga trainer in Delhi. Yoga is a very deep and precise art form that requires the training and guidance of a well-grained yoga teacher. Those who wish to explore the layers of this majestic science at a deeper and a more enhanced level should ideally enroll under a certified yoga teacher in Delhi with whom they can gain authentic knowledge and experience in the science. A teacher plays the most significant role in the study and rightful practice of this divine art form. It takes years of learning, practice and perseverance to master the art and science of yoga.
With several yoga styles, both traditional and contemporary, it becomes necessary to acknowledge the style most suited to you as an individual and seek professional guidance from an expert of the chosen style. Women who are more at ease with seeking training from the same gender can find a female yoga instructor in Delhi and continue their yogic expedition with ease.
You can find a good lady yoga teacher in Delhi in a fine yoga studio. Alternatively, if travelling to a yoga studio in Delhi is not an option due to distance, time, profession, familial or traffic constraints then you can seek a yoga teacher in Delhi for home visit and, they shall bring yoga and its purpose into the vicinity of your place.